Eveline Riedling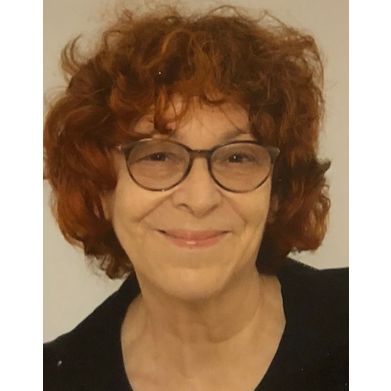 Represents the Cellarium Online Shop to customers, monastries and companies.
Responsible for purchasing, contacts to monastries and congregations and companies, selection of the range of goods, content of the website, inventory holding, etc.
Born in Vienna, academic studies of mathematics, physics and chemistry, doctor of natural sciences (informatics), scientist at the Vienna University of Technology (faculty of Electrical Engineering), founder and head of the Telematics Reserach Lab, head of national and international projects. Founder of the company Telab GesbR (IT, e-Learning) together with Karl Riedling.
Systemic and spiritual coach
2009 founder of the Telab Riedling KG and and the Cellarium online monastry shop - together with Karl Riedling